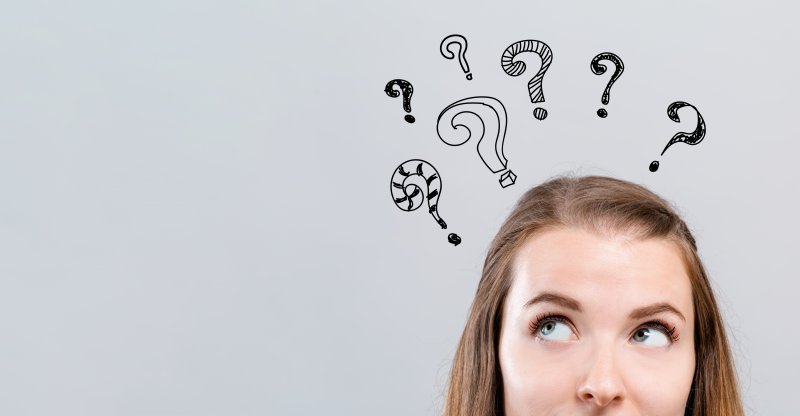 Usually when you go to the dentist, you end up answering questions from your dentist about your habits and oral health. However, many people don't realize that your regular checkup is a great time to ask questions to your dentist in Preston Hollow so you can become more knowledgeable on your dental health. Instead of skipping out on this educational opportunity, try asking your dentist some of the following questions.
How Can I Improve My Smile?
Yes, this is a vague question, but that is what makes it so great. This gives your dentist a wide variety of different topics that they can discuss with you that could improve your oral health. For instance, they may give you feedback on some things that you could improve on when it comes to your oral health, or they could recommend that you use different dental tools so you can do a more thorough job with your oral hygiene routine.
Should I Consider Any Dental Treatments?
Even if you don't exactly "need" any dental treatments, there may still be some out there that you could benefit from. By asking this question, you and your dentist will be able to discuss your options and how different treatments could have a positive effect on your smile.
What Effects Does My Diet Have on My Teeth?
As you already know, what you are eating has a huge impact on your oral health and the health of the rest of your body. Afterall, your mouth is the gateway to your body. If you find yourself getting cavities frequently, your diet could be playing a role. By talking to your dentist, you can get advice on which foods and beverages you should limit to keep your mouth in better shape.
How Can I Enhance My Smile?
The primary concern of your dentist is the health of your teeth. However, they are also there to help you feel more confident about your smile. This is why cosmetic dentistry has been booming in the past three years. Ask them about the different cosmetic treatments that are available so you can determine if any of them are up your alley.
What Are Your Financial Policies?
Ask your dental team if they are in-network with your dental benefit plan. If they are not, this doesn't mean you are out of luck. They may still be happy to process any out-of-network insurance claims on your behalf to help you get the most out of your coverage. If you don't have dental insurance, ask them about other financial options they may have. You may be able to get set up with a dental payment plan.
During your next cleaning and checkup, don't be afraid to throw some of these questions your dentist's way. This way, you will have the knowledge to do what is best for your smile.
About the Author
Dr. Frank Higginbottom earned his Doctor of Dental Surgery from the Baylor College of Dentistry in Dallas. After spending two years in the United States Army, he returned to Dallas and opened up his own office back in 1974. During your next checkup, Dr. Higginbottom would be happy to answer any questions you may have about your oral health. For more information or to schedule an appointment, visit his website or call (214) 827-1150.