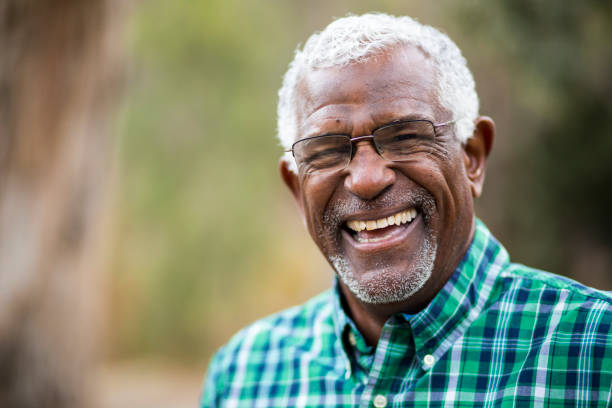 Menopause is characterized by a decline in reproductive hormones. This hormonal change usually occurs when women are in their late 40s or 50s. A sign that you're going through menopause is if you've gone a whole year without menstruating, and hot flashes are a common symptom. Though this is a natural part of getting older, you may be wondering if these hormonal changes can affect your ability to undergo dental procedures like having dental implants placed. Read on to learn whether you'll be able to undergo this procedure after menopause.
Menopause Factors That Can Affect Your Dental Implant Eligibility
The hormonal parts of menopause aren't the only changes. There are also some ways that the body may change that can impact one's ability to get dental implants, including:
Jawbone density – During and after menopause, a person's estrogen levels drop. Estrogen plays a crucial role in bone health. If someone has low levels of estrogen, this increases their risk of osteoporosis, which is characterized by reduced bone density and strength. Severe osteoporosis can impact the jawbone to the point where it can't support dental implants.
Gum disease – Dry mouth is a common part of menopause. Not producing enough saliva to rinse away harmful bacteria puts menopausal and postmenopausal women at a higher risk of developing gum disease. If this infection gets bad enough, it can destroy the bone and gums and lead to dental implant failure.
Can Postmenopausal Women Get Dental Implants?
According to research, postmenopausal women often have a higher rate of dental implant failure than others. However, that doesn't necessarily mean that you can't get dental implants if you're menopausal or postmenopausal. If you have osteoporosis or are in danger of developing it, work with your primary care provider to avoid or control it. Dental implant failure is rare and can often be avoided bymanaging potential risk factors, such as avoiding tobacco use and visiting your dentist twice per year.
Dental implants offer a lot of benefits to those who get them. If you are going through menopause or just finished it and are interested in having your teeth replaced, speak with your dentist to learn if they're the right option to give you the full, beautiful, and healthy smile of your dreams!
About the Practice
Dallas Esthetics offers residents of the DFW area the exceptional oral health care they deserve. If you're going through menopause or just completed it, they can help you manage risk to keep your smile on the right track. Additionally, if you're missing teeth, they can help you fill in the gaps in your smile with high-quality, durable, and lifelike dental implants. Before you know it, your grin will be as good as new! Do you want to make an appointment with Dallas Esthetics or are you interested in learning more about their services? If so call their office at (214) 827-1150 or visit their website to get started.