University Park Dentist – Dallas, TX
Getting a Winning Smile with Your Neighborhood Dentist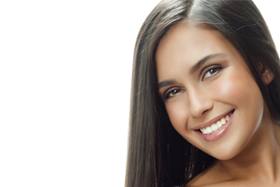 If you've been searching for a University Park dentist that offers personalized attention, then Dallas Esthetics is the place for you! Dr. Higginbottom, Dr. Derksen and Dr. Hildebrand and their staff offer state-of-the-art dentistry, exceptional customer service and an environment that is modern and comfortable. Call today to schedule an appointment.
Office Hours
Monday 7:00am to 4:00pm
Tuesday 7:00am to 4:00pm
Wednesday 7:00am to 4:00pm
Thursday 7:00am to 4:00pm
Our office is open early four days a week, so whether you are on your way to work or school, an appointment time can easily be scheduled at the start of your day. Of course, if you or a family member is experiencing a dental emergency, then call the office immediately and our front office will arrange a same-day visit if necessary.
Convenient Location
Dallas Esthetics is conveniently located in Preston Sherry Plaza, 8201 Preston Road, Suite #750, Dallas, TX, 75225. The office is only a short drive from Dallas' Uptown and the central business district. Of course, if you live nearby, then a dentist in University Park is exactly who you need for care and convenience.
Dental Services from the Dentist in University Park
Dallas Esthetics offers a range of dental services so you can take care of all the smiles in your family at one practice. Services include:
General Dentistry
Restorative Dentistry
Sedation Dentistry
Sleep Apnea Therapy
Beyond these dental services, Dallas Esthetics is known for offering prosthodontic services from Drs. Higginbottom and Derksen. They both have several years of training beyond dental school that enables them to help patients dealing with unusual concerns.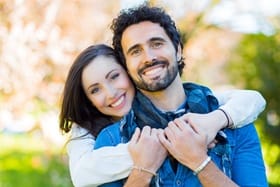 Prosthodontists are uniquely qualified to address complex cosmetic and restorative cases. Concerns such as tooth loss, oral and maxillofacial problems or functional deficiencies are the specialty of prosthodontists. Drs. Higginbottom and Derksen use dental implants, crown and bridge, dentures and TMJ therapy to build healthy and beautiful smiles.
Whether you only need a comprehensive dental cleaning and examination or you have a cosmetic or restorative problem that requires special attention, the dentists and their team at Dallas Esthetics can help. Contact your University Park dentist today to schedule an appointment.