Emergency Dentistry – University Park, TX
Act Fast to Save Your Tooth!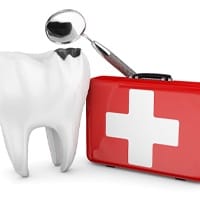 A dental emergency can strike at any time, and when it does, you'll need to have an expert dentist you can trust to give you the swift, decisive care you need. Dr. Frank Higginbottom, Dr. Richard Derksen, and Dr. Sloan Hildebrand offer same-day appointments for patients who need urgent care and can employ their years of experience along with advanced dental tools and techniques to help save your smile!
What to Do in a Dental Emergency
There are two major types of dental emergencies: those caused by infections (toothaches) and those caused by physical injury (broken/knocked-out teeth). In either case, we can help you address the problem and protect your oral health. In the meantime, there are some basic first-aid steps you can take while waiting for your appointment.
Knocked-Out Tooth
Pick the tooth up by its crown, meaning the flat end that's usually visible; don't pick it up by the root, or you could hurt its chances of being saved. Try to put the tooth back into its socket if possible. Otherwise, keep it in milk or a saline solution until you can get to your appointment.
Broken Teeth
Rinse your mouth with salt water (or warm water) and apply gauze to the area to stop any bleeding. A cold compress can be used to reduce swelling, and over-the-counter pain medications such as ibuprofen can provide temporary relief from discomfort. The correct treatment for broken teeth will vary by severity; in some cases, an extraction may be necessary.
Broken Crown
Like with a broken tooth, you should rinse out your mouth and apply gauze to control the bleeding. Place dental wax over any sharp edges.
Toothaches
Take pain medication, rinse with salt water, and use an ice pack to control any swelling. Make sure your teeth stay clean. While an infected tooth may need to be removed if there's been too much damage, sometimes it can be saved by removing the pulp via root canal therapy.
Avoiding Dental Emergencies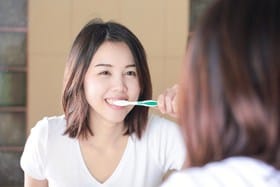 Of course, the best solution for a dental emergency is to stop it from ever happening at all! To avoid a visit to the emergency dentist in University Park:
Practice good oral hygiene (brush twice a day, floss daily, use antibacterial mouthwash).
Do not bite down on hard foods (ice, peppermints, and so on), and never use your teeth to open any sort of container.
Get a mouthguard to wear while playing sports; you can also get a nightguard to protect your teeth from nighttime grinding.
How Much Will an Emergency Treatment Cost?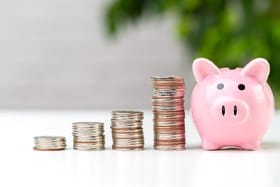 Sometimes your dentist in University Park will be able to resolve an emergency with a simple prescription; other times, you might need more advanced care such as extraction or tooth replacement. We'll help you figure out your situation and provide you with an estimate of the cost.